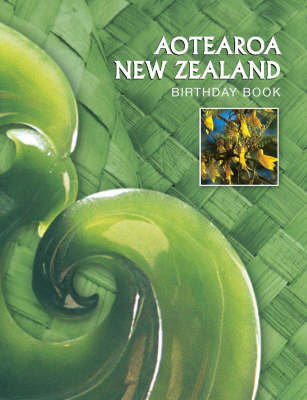 $13.00
NZD
Category: Stationery
A contemporary designed birthday book that is ideal for jotting down birthdays and significant dates of loved ones. Includes information on star signs, modern wedding anniversary gifts and Chinese horoscope signs.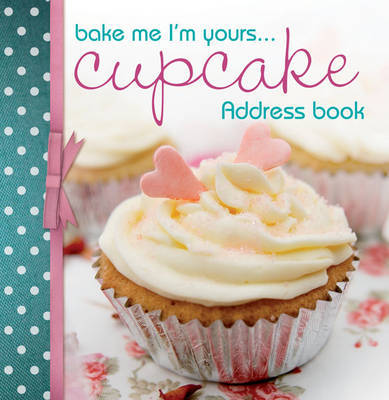 $30.00
NZD
Category: Stationery | Series: Bake Me, I'm Yours...
Presented as a durable hardback, this address book with tabbed pages helps them record their friends and family's contact details.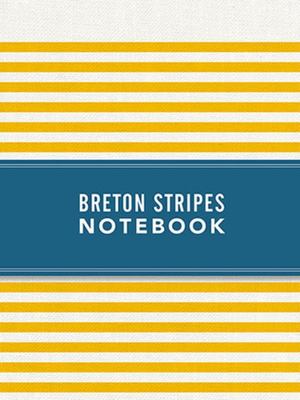 $18.00
NZD
Category: Stationery
This fashionable notebook is adorned with Breton stripes in Sunny Yellow. With a real cloth cover and beautiful contrasting ribbon marker, this notebook is a must have accessory. The Breton stripes Notebook is also available in Hot Pink, Navy Blue and Sky Blue. Originally worn by French Sailors, Breton stripes are now worn by people of all ages, genders and nationalities. This timeless fashion staplenow adorns our notebooks to make the perfect accessory. ...Show more
$24.00
NZD
Category: Stationery
From our Green & Black's Chocolate series, this large 96-page notebook with 'bon voyage' on the front is perfect for all your notes, lists and dreams. The lined paper is lovely and thick, giving a luxurious feel as you turn the pages with a pretty ribbon market that tops it all off. The clear protec tive sleeve keeps your notes protected and looking good, whilst the zip lock pocket on the back keeps you organised with a place to keep your pen, buisness cards, bus pass or anything you like. ...Show more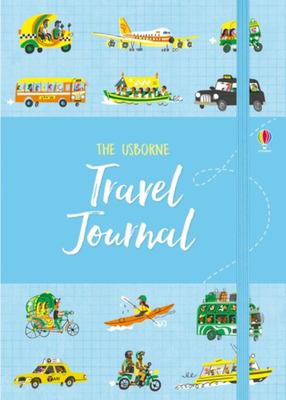 $20.00
NZD
Category: Stationery
This illustrated write-in activity book gives young adventurers inspiration about exciting things to do and see around the world. Checklists and writing prompts help readers imagine dream holidays as well as giving tips on how to capture special memories of real trips. Includes prompts for making travel wishlists and suggestions for how to capture memories of a trip, with lots of space for doodles and making notes.  Features fact boxes, lists of iconic landmarks, illustrated maps and ideas for holiday activities. Lively illustrations give insights into food, languages and everyday life around the world ...Show more
RHS Desk Jotter
by Royal Horticultural Society
$22.00
NZD
Category: Stationery
This beautiful and practical desk jotter is decorated with images of exotic flowers and birds from the world-famous RHS Lindley Library. With 60 tear-off sheets and plenty of space to write down notes and reminders, it will help you to remember all the things you need to do.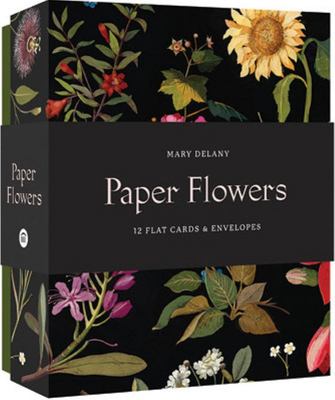 $40.00
NZD
Category: Stationery
Each exquisite paper flower in this elegant collection blooms with extraordinary detail and color. Eighteenth-century British artist Mary Delany created each piece by cutting and layering tiny pieces of paper on black ink backgrounds. The fine shading and depth are as intricately detailed as a botanical illustration and scientifically accurate as well. Printed on thick, textured paper, the set features sunflowers, rhododendron, cornflower, water lilies, andmore. Perfect for any occasion that warrants beauty and sophistication. ...Show more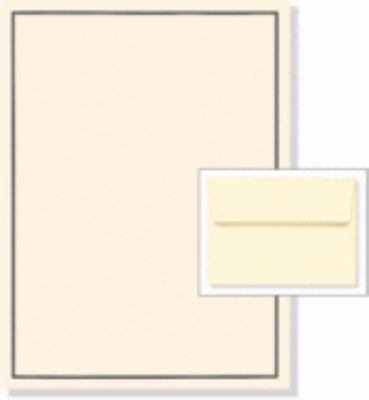 $35.00
NZD
Category: Stationery | Series: Letter-Perfect Stationery Ser.
Designer letter sheets add flair to your correspondence, as you keep alive the fine art of letter-writing. Each box contains 30 sheets and 24 envelopes. Sheet size: 5 3/4 x 7 3/4.