$25.00
NZD
Category: Maori
A brand-new way to have fun with te reo Māori.Māori Made Fun contains over 200 word games, puzzles and activities - a jam-packed box of te reo tricks for everyone. Whether you're already a confident speaker of Māori or just getting started, use te reo Māori every day or almost never, have one hour spar e or only one minute, this is the book for you. Featuring-Crosswords and wordfindsWord searchesRhyming riddlesVisual puzzlesColouring-in activitiesWord matchesCode crackers. . . and much more! From the authors of Māori Made Easy, Māori at Home and My First Words in Māori. ...Show more
$39.00
NZD
Category: Maori
Covering the symbolic systems and worldviews of the Indigenous peoples of Aotearoa, New Zealand, this book is a concise introduction to Maori philosophy. It addresses core philosophical issues including Maori notions of the self, the world, epistemology, the form in which Maori philosophy is conveyed, a nd whether or not Maori philosophy has a teleological agenda. Introducing students to key texts, thinkers and themes, the book includes- - A Maori-to-English glossary and an index - Accessible interpretations of primary source material - Teaching notes, and reflections on how the studied material engages with contemporary debates - End-of-chapter discussion questions that can be used in teaching - Comprehensive bibliographies and guided suggestions for further reading. Maori Philosophy is an ideal text for students studying World Philosophies, or anyone who wishes to use Indigenous philosophies or methodologies in their own research and scholarship. ...Show more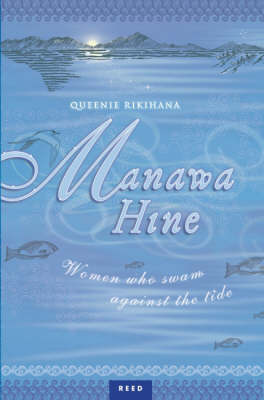 $20.00
NZD
Category: Maori
Manawa Hine – literally 'Female Heart' – retells the stories of four famed Maori heroines, each of whom swam against the tide in their own way. Kahe te Rau o te Rangi swam from Kapiti Island to the mainland with her baby on her back and in doing so saved many lives. Hinepoupou was abandoned by her abusive husband on Kapiti Island but swam home to D'Urville Island. Huria Matenga was just 22 when she swam out in raging seas to a sinking brig and saved the lives of nine men onboard. Pania of Hukarere was a young woman of the sea who found love after years of abuse from her elderly husband but in the end could not resist the call of her beloved mother and returned to join her in the sea.Lovingly told, with striking line drawings by young artist Sarah Wairau, these are stories that will inspire, entertain and remain with the reader. ...Show more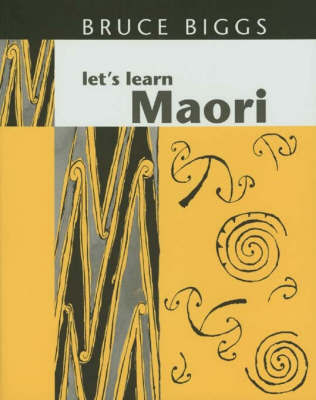 Lets Learn Maori (New Edition)
by Bruce Biggs (Professor Emeritus, University of Auckland, New Zealand)
$40.00
NZD
Category: Maori
DOP 1969, this reprint 2006. Let's Learn Maori was designed by Maori language expert Bruce Biggs in 1969. He covers the parts of speech, the structure of each type of phrase, and the combinations of phrases that form simple sentences. Each aspect of the grammar is discussed in a numbered section or subs ection and illustrated by sentence examples. A combined vocabulary and index provides an ingenious and convenient reference system. There is also a section on pronunciation, but the student is warned that a written explanation is no substitute for the actual sounds spoken by native speakers of the language. ...Show more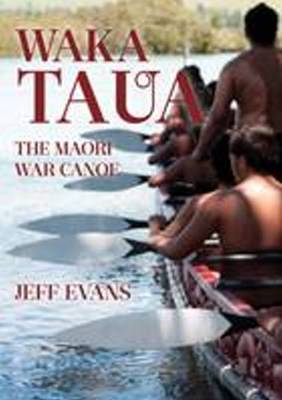 $35.00
NZD
Category: Maori
A Maori war canoe being paddled at full speed is an awesome sight. Thanks to the renaissance in canoe building, more and more traditional waka taua are on the waterways, and feature in major events like the Queen's Jubilee. Waka Taua gives a concise introduction to all aspects of the war canoe: its hist ory, recent revival, types and variants, phase of building, parts of the waka, crew responsibilities and paddling techniques. With numerous historical and contemporary photographs and drawings, this easy-to-read book is the perfect reference for these amazing craft. ...Show more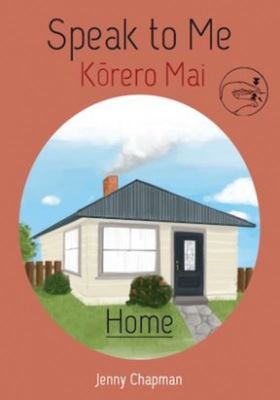 $19.00
NZD
Category: Maori | Series: Speak to Me Korero Mai
Babies and children understand much more than they can say. It's never too early to start using Te Reo Maori or sign language of Aotearoa. Speaking Te Reo Maori and using sign language alongside English is a beautiful way to not only acknowledge the official languages of New Zealand, but also boost brai n development. Speak to your baby as often as you can, narrate your day. The more language you share with them, the more their brain grows! The sign language pictures in this book have arrows to indicate direction or hand movements so be sure to look carefully at each sign image. ...Show more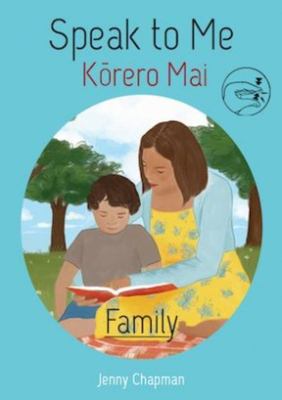 $19.00
NZD
Category: Maori | Series: Speak to Me Korero Mai
Babies and children understand much more than they can say. It's never too early to start using Te Reo Maori or sign language of Aotearoa. Speaking Te Reo Maori and using sign language alongside English is a beautiful way to not only acknowledge the official languages of New Zealand, but also boost brai n development. Speak to your baby as often as you can, narrate your day. The more language you share with them, the more their brain grows! The sign language pictures in this book have arrows to indicate direction or hand movements so be sure to look carefully at each sign image. ...Show more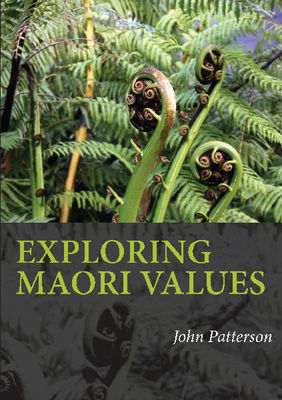 $40.00
NZD
Category: Maori
This book, first published in 1992, offers Pakeha New Zealanders an insight into Maori thought and values and the basis for the sort of understanding and partnership that should exist between Pakeha and Maori. It also presents a new perspective from which long-held Pakeha values can be reassessed. John Patterson attempts, as an investigative philosopher, to come to grips with personal, embedded limitations that inform any look into one world-view from the perspective of another. He demonstrates a high degree of empathy with and respect for Maori and the book offers a practical model for engagement with this culture and for greater mutual understanding. ...Show more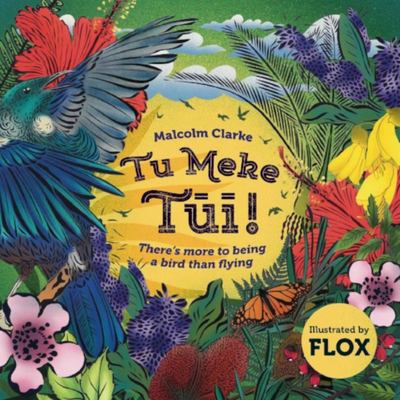 $30.00
NZD
Category: Maori
Tu Meke Tui is a lusciously illustrated, tenderly told story of friendship, courage and celebrating difference.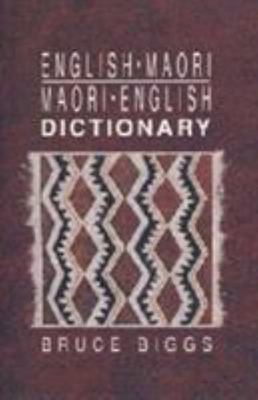 $20.00
NZD
Category: Maori
This English-Maori and Maori-English dictionary has over 4000 entries in each section. It provides information on parts of speech; practical help with pronunciation of Maori words; and it relates to contemporary life by including words from English commonly used by today's Maori speakers.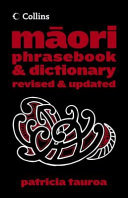 $28.00
NZD
Category: Maori
First published in 1990, and reprinted steadily ever since, the first edition of the Collins Maori Phrasebook and Dictionary was an inaugural Silver Premier New Zealand Bestseller, and has sold over 30,000 copies. This revised edition includes an update of the original book to incorporate modern terms a nd useage, as well as providing a comprehensive and authoritative range of simple phrases for use in a variety of social and formal occasions. With an increasing interest in the Maori language, and the advent of Maori television, many more people are learning and speaking Maori, and this book is an ideal resource for those with some knowledge who are looking to gain increased fluency and confidence.  ...Show more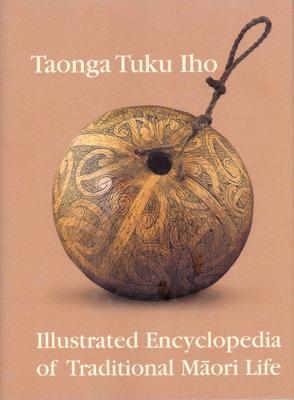 $50.00
NZD
Category: Maori
Arranged alphabetically for easy reference, the text summarises all important elements, influences and features of pre-European Maori life.