$10.00
NZD
Category: Cards
Splendour of NZ...stunning selection of six NZ images on these 'any occasion' cards. Comes with envelopes - Post office standard.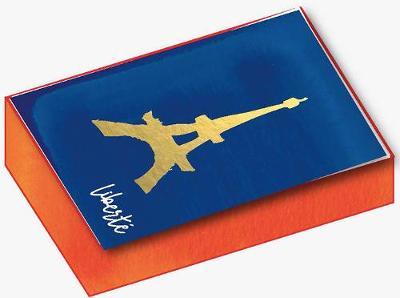 $24.00
NZD
Category: Cards | Series: French Stationery Ser.
Perfect for chic correspondence, this set of 16 notecards come in four different designs with coordinating envelopes, all in a box with a transparent lid.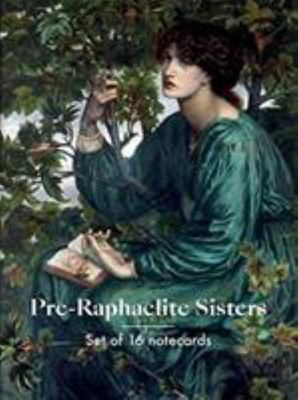 $32.00
NZD
Category: Cards
When the Pre-Raphaelite Brotherhood (the 'PRB') exhibited their first works in 1849 it heralded a revolution in British art. Styling themselves the 'Young Painters of England' this group of young artists aimed to overturn stale Victorian artistic conventions and challenge the previous generation with th eir startling colours and compositions. This box set presents a selection of stunning images featuring several of the most enduring 'stunners' of Pre-Raphaelite art, including Jane Morris, Annie Miller and Fanny Cornforth. The characteristic intricate detailing and lustrous colours in works by enduringly popular artists such as Dante Gabriel Rossetti and John Everett Millais as well as underappreciated women artists including Joanna Wells, provide the perfect accompaniment for any correspondence. ...Show more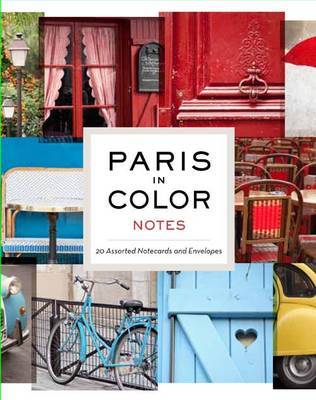 $35.00
NZD
Category: Cards
A companion to the already-adored Paris In Color this set of notecards features 20 photographs of Paris arranged in five colours--red, blue, green, orange and yellow. Photographed by Nichole Robertson of Little Brown Pen and featuring photos not found in the book, this gorgeous candy-coloured homage to the city of light will appeal to Francophiles, art-lovers, stationery enthusiasts and fans of Paris In Color. ...Show more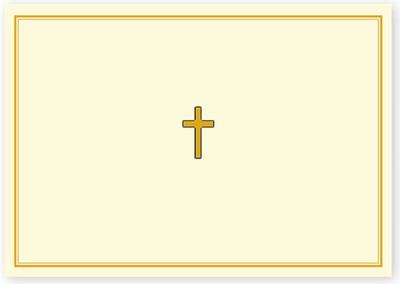 $25.00
NZD
Category: Cards
Let this classic cross design complement your correspondence. Boxed stationery cards feature gold foil embossed cross and border on a crisp linen finish.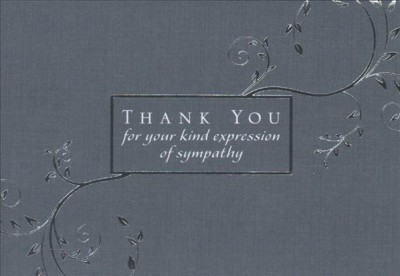 $22.00
NZD
Category: Cards