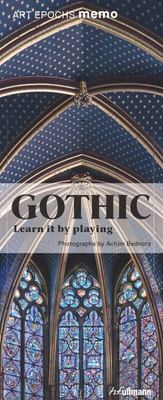 $30.00
NZD
Category: Art
"This Memory Game features the most beautiful pictures from the book "Gothic." The box consists of 48 memo cards and also includes a booklet with background information on the pictures and the era of Gothic in general."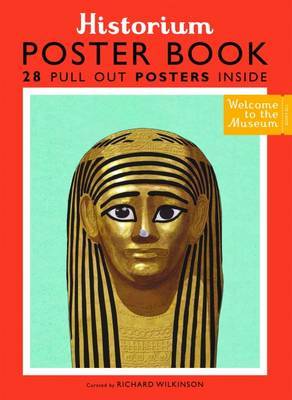 $40.00
NZD
Category: Art
This beautiful large-format poster book lets you decorate your walls with the gorgeous images from Historium. This is a stunning celebration of the history of the world.A collection of full colour, immaculately detailed images from unparalleled new talent, Richard Wilkinson.Posters offer an exploration of the world's cultural history and will brighten up any room.Large, high-quality format makes this the ideal gift. ...Show more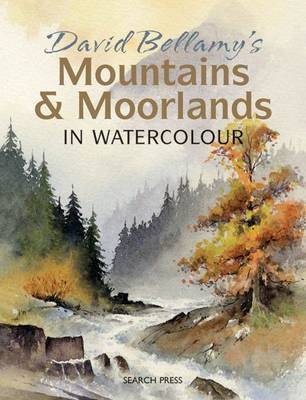 $30.00
NZD
Category: Art
Renowned watercolourist, David Bellamy shares his passion for painting mountains and moorlands in this inspiring and practical book. There is advice on finding subjects and painting trees, water, rocks, crags and buildings, as well as an in-depth look at the painting techniques required. David's extensi ve travels mean that mountains and moorlands from all over the world appear in the paintings. ...Show more
$23.00
NZD
Category: Art
Learn how to use acrylic paints with this clear and simple guide. From choosing the right materials to essential techniques, Adrian Burrows shows you how to master this versatile, vibrant medium so you can produce beautiful paintings full of life and colour. Book jacket.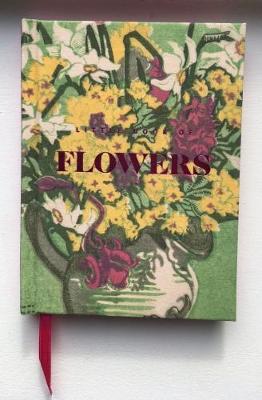 Little Book of Flowers
by Christchurch Art Gallery Staff (Contribution by)
$20.00
NZD
Category: Art | Series: Little Books of Art
A beautifully presented little book of artworks of flowers. Features cloth hardcover with pink foil, pink page edges and pink ribbon.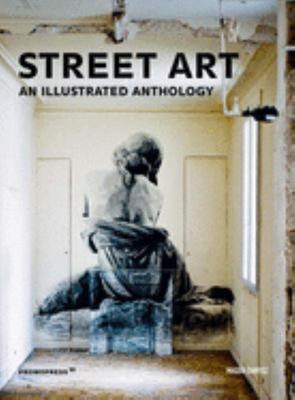 $60.00
NZD
Category: Art
What is behind the tidal wave of street art that is sweeping through the cultural scene today? What are its artistic features, its codes, and its language? How has its production, which was originally exclusively centered in the urban space, invaded galleries, bringing with it real popularity for some a rtists? These are some of the questions that Magda Danysz, a gallery owner and recognized expert on street art, answers with an easily comprehensible and entertaining style in this unique, richly illustrated anthology.This volume retracesthe history of the genre from itsbeginnings in the mid-1970s tothe current issues that surroundit today. This historical journeyis dotted with portraits of the biginternational names from the field and dives deep into oneof the major currents of contemporaryart. ...Show more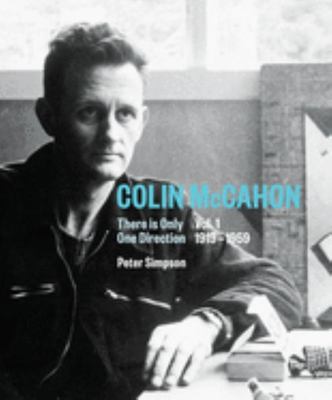 $75.00
NZD
Category: Art | Reading Level: very good
Colin McCahon (1919–1987) was New Zealand's greatest twentieth-century artist. Through landscapes, biblical paintings and abstraction, the introduction of words and Māori motifs, McCahon's work came to define a distinctly New Zealand modernist idiom. Collected and exhibited extensively in Australasia an d Europe, McCahon's work has not been assessed as a whole for thirty-five years. In the first of two richly-illustrated volumes, written in an accessible style and published to coincide with the centenary of Colin McCahon's birth, leading McCahon scholar, writer and curator Peter Simpson chronicles the evolution of McCahon's work. Simpson has enjoyed unprecedented access to McCahon's extensive correspondence with friends, family, dealers, patrons and others. This material enables us to begin to understand McCahon's work as the artist himself conceived it. Each volume includes over three hundred illustrations in colour, with a generous selection of reproductions of McCahon's work (many never previously published), plus photographs, catalogue covers, facsimiles and other illustrative material. Along with Colin McCahon: Is this the Promised Land? Vol.2 1960-1987, this will be the definitive work on New Zealand's leading artist for many years to come. ...Show more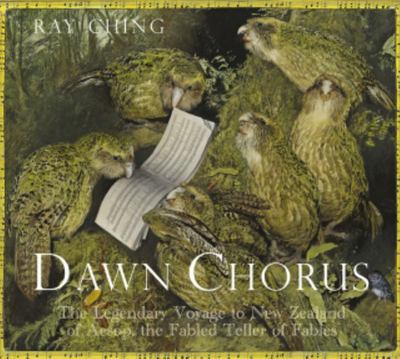 $90.00
NZD
Category: Art
New Zealand's birds as you have never seen them before. World renowned artist Ray Ching has created a truly unique celebration of New Zealands birds and landscapes. Magical, humorous and beautiful, this is the imagined story of Aesop's visit to Aotearoa New Zealand, described by its creator, Ray Ching, as an Antipodean Fantasy. Told in six parts, the story begins with The Arrival, in which the birds of New Zealand scramble to share the news of Aesops visit. The second part, The Voyage, outlines Aesops background and life before he journeys to New Zealand. The third part The Great Bathing looks at the preparations of the birds as they ready themselves for the concert they plan to give in Aesops honour, while The Journeys illustrates some of the voyages the birds had to make to be there. Then there is The Concert itself, and once the birds have found suitable vantage points from which to watch the proceedings, the stories and songs begin. The final part, The Fables, follows Aesop as he travels the country making notes and writing fables based on the birds and animals he sees. ...Show more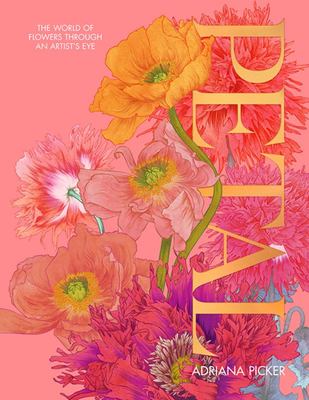 $65.00
NZD
Category: Art
A compendium of floral wonder, Petalreveals the colours, details and unique sculptural beauty of nature's most remarkable creations. Botanical artist Adriana Picker has curated specimens from all over the world to celebrate through her stunning illustrations, accompanied by writer Nina Rousseau's words on the folklore, fame and meaning of both favourite blooms and herbaceous curiosities. ...Show more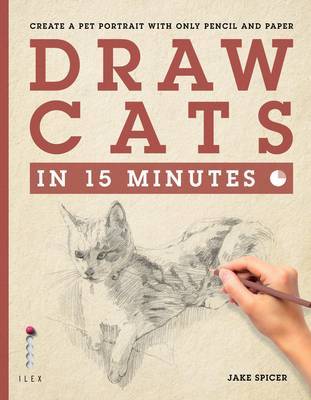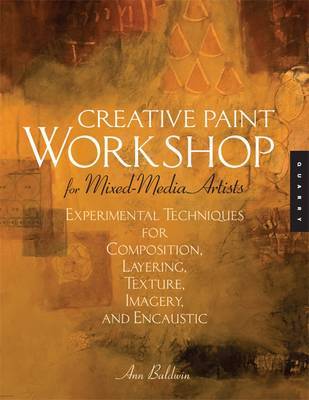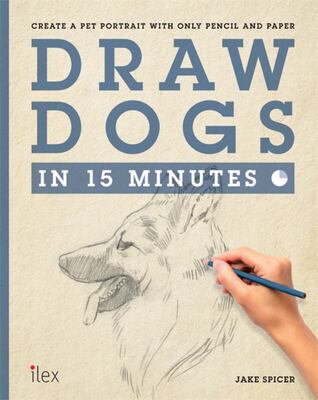 $25.00
NZD
Category: Art | Series: Draw in 15 Minutes
They say they're man's best friend, but dogs aren't the easiest subject to draw. Help is at hand, however, in the form of Jake Spicer's Draw Dogs in 15 Minutes. Drawing on his many years of teaching experience, Spicer's Draw In 15 Minutes series is perfect for the complete beginner or amateur draughtsma n wanting to take their drawing further. With the thoughtfully constructed tutorials in Draw Dogs, you'll go from sketching the basic outline of your furry friend, through understanding how to approach daunting subjects like fur and anatomy, to adding the details that make each breed and individual dog unique. One step at a time you'll see your drawing skills improve, and by the end of the book you'll be achieving incredible likenesses in just 15 minutes! ...Show more